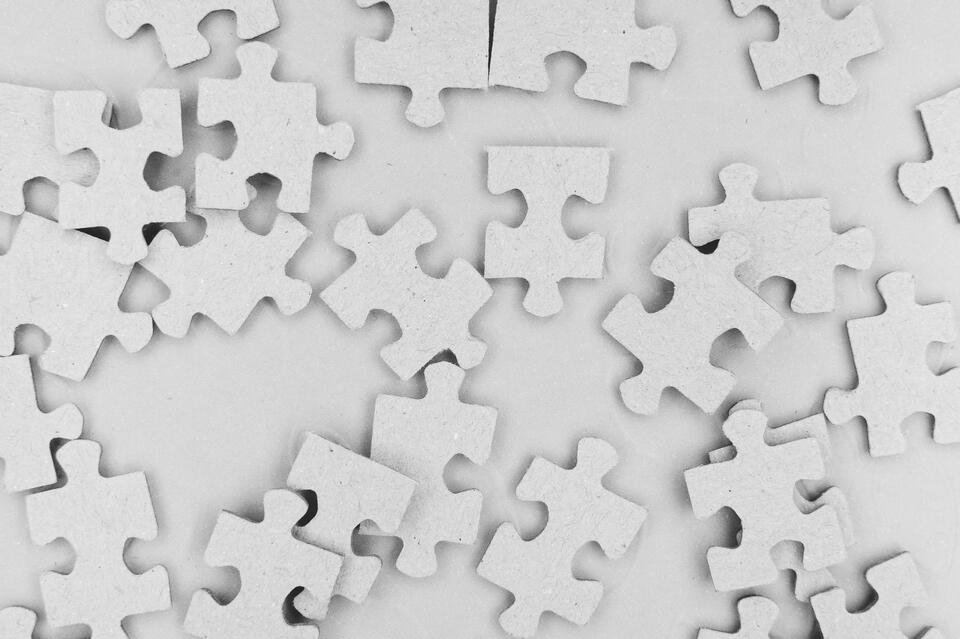 FOUNDER-FIT
FOUNDER
-
FIT
What is Founder-Fit? Is it Founder Problem Fit or Founder Idea Fit, Founder Product Fit, Founder Market Fit...?
What comes before Product Market Fit?
Product Market Fit (PMF) is a well known concept for entrepreneurs and startups. But it takes time to achieve it.
It took 18+ months for successful startups to achieve in general.
How do you ensure that you are spending your time and resources on the right venture before PMF?
When researching Fit, you encounter a lot of concepts from Founder Problem Fit, Founder Idea Fit, Founder Product Fit to Founder Market Fit. Their definitions are often over-lapping.
---
The path to Fit
These different concepts represent a path to Fit. Founders need to embark on a journey from problem to market: Founder - Fit.
As an early stage entrepreneur, it is critical that you work on a venture for which you have an unique fit, an unfair advantage.
A strong fit will give founders resilience over the challenges of the initial entrepreneurship phases.

How to evaluate and measure my
Founder - Fit?
---
Manual
€15
"Founder - Fit: why Founders should focus on the right Problems", a manual including 37 questions to measure your fit.
Sold on Gumroad - Price excluding VAT.
---
Assessment
€190
A reality check based on a 3-step assessment for your idea:
1. Idea & problem solved
2. Idea & you
3. Building it
Registration form with Airtable - VAT included.